WordPress Data Tables and Apps
WP Data Access is the #1 WordPress plugin for creating professional data tables, charts and apps for the WordPress back-end and front-end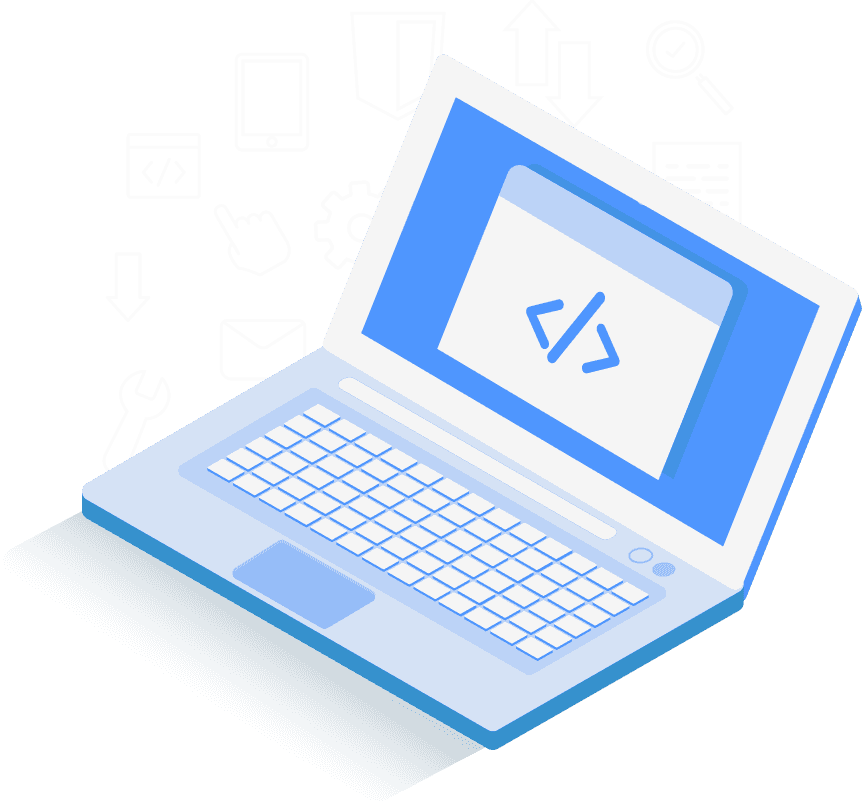 Unlock the possibilities of your WordPress dashboard
Data Tables
Easy to create and highly customizable
Business Intelligence
Share customizable dashboards and widgets
Charts
Publish your data on any website
Geolocation Support
Visualize your data tables in Google maps
Data Apps
WordPress apps for back-end and front-end
Data Management
Access local and remote databases
SQL
Execute SQL queries from your dashboard
Table Design
Create new or import from existing
Choose a Plan that Works for You
Who is using WP Data Access?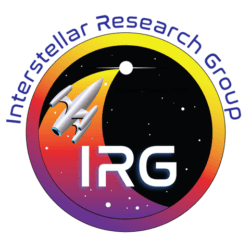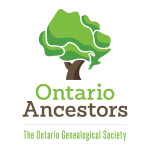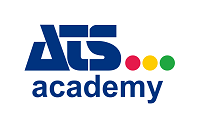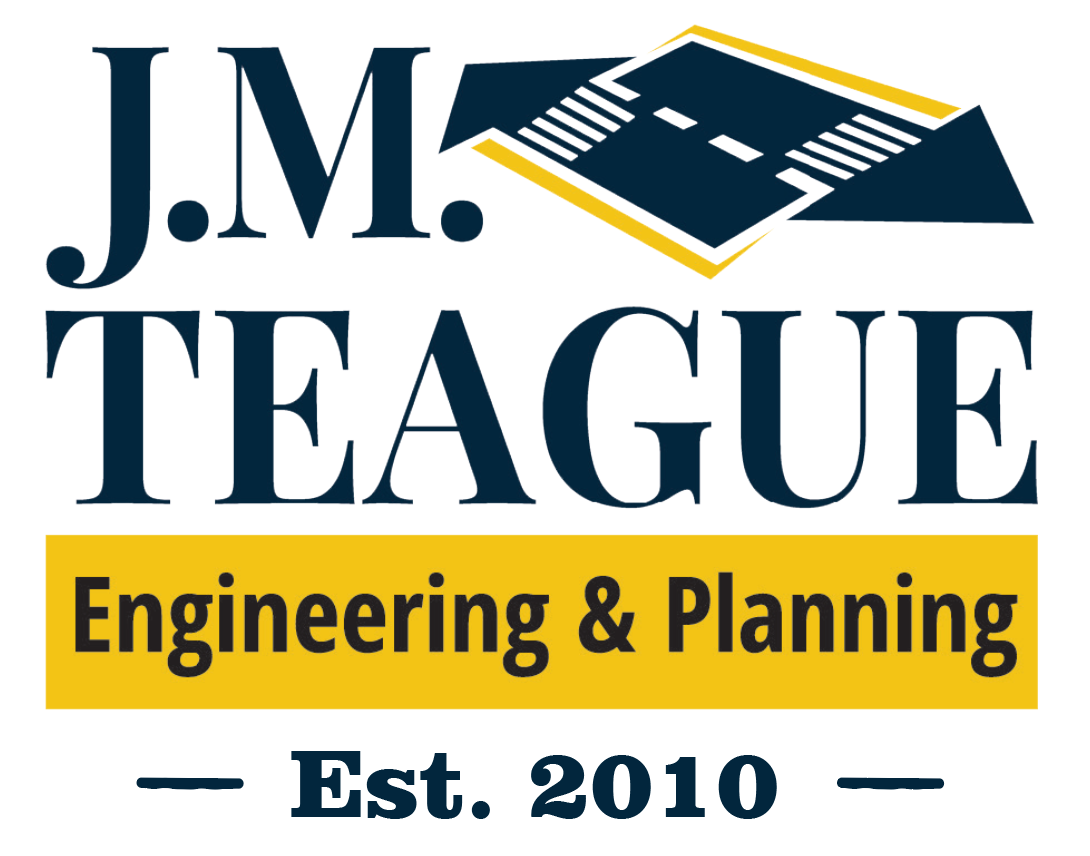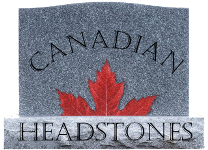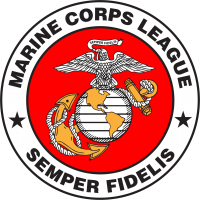 I've been using the Premium version of WP Data Access for over a year now. It's used to manage a public directory of over 10,000 entries.
I'm thoroughly impressed by the power and simplicity of this plugin. It's incredibly versatile, and the support provided by the developer is fantastic. WPDA does the jobs of several expensive plugins, and does them very well, for much less.
Peter is very responsive to inquiries, and extremely helpful when it comes providing solutions for every challenge I've been able to throw at him. I wish all plugin programmers were as passionate.
WPDA is constantly being improved and updated, and in just the past year I've seen the plugin grow considerably, often implementing new features and changes that I and others have requested or suggested.
Philip
This plugin is great. Can be a bit hard to figure out intuitively, but the videos and docs are great. I wanted a way to update a few tables from the WP admin interface – tired of going into phpMyAdmin and wanted non techie admins to be able to update data. This worked out perfect.
Support is awesome. The developer is really on top of things and answers questions quickly.
Mike
The only one in the market right now! Thank you so much Peter
Tim
Peter you are an absolute genius! I can't tell you how excited I am to have found this plugin. It works like a charm. Thank you for all the work you've put into it and for sharing it. I can't wait to see what will be included in future releases.
Mel
Nice work, keep it up and add other DB type (SQL Server/Azure) into the mix! Best CRUD Plugin (Free and Paid) I have tested and i have tested almost all. Even thinking of switching few of my existing paid tools to this plugin.
Sadi
Great Plugin, nice support and continuous updates.
Marcel
Thank you for sharing your work. I was looking for a friendly way to connect to some other plugin's custom database tables and show subsets of data to users in WP admin when I came across this powerful tool. As a non-dev, I was able to do what I needed, and could (will…) do even more, as I just started to grasp the reach of WP Data Access. Tutorials are very thorough and support seems to be top notch. One can see that there is a lot of dedication to this project. Congratulations.
Alvaro
Been looking for something like this for years. Great support from Peter!
Art
I reviewed some other free plugin's to manage and display your own (database) data. This is the best I have seen. I is both easy to manage your database tables and relations, the content of the tables and display the data on your wordpress site!
Martin
I use it to edit/view custom tables/databases in the WordPress admin dashboard.
Michael
This is excellent software and well worth paying for the Pro version. Support is top notch as well.
Steve
WP Data Access is a simple yet powerful plugin which solves a problem I was trying to solve for months. It´s easy interface and excellent tutorials made me go through all my lacks of knowledge. Besides that, the service from Peter is awesome. I absolutely recommend.
Lucas
This tool set offers features and methods familiar to those with database experience. We were able to set up significant data management in a short time. The progress on feature enhancement is very good. I look forward to expanding our utilization of this professional quality tool.
Mark
Excellent and reliable work and support even in the free version. This plugin is a must for working with your database, saving you precious time. Thank you Passionate Programmers for your work!
Rafael
This is such a great plugin. I am shocked that it isn't an expensive premium thing. The developers know exactly what they are doing. I no longer have to leave WP for DB work. It's updated and easy to use. I can't comment on the support because it really doesn't need any.
WOW
Regular updates and continuous development of new free and premium features We value your feedback, as we work hard to improve both our products and our services to you
Feel free to use the contact form to share your suggestions, recommendations, questions, complaints and compliments.
How does the free trial work?
The 14 days free trial contains all premium features, except the remote connection wizard. You can activate your trial period from your WordPress dashboard.
How often do you release?
We are constantly improving and extending the plugin. We work in two week increments, which determines our basic delivery flow. For larger updates it can take up to three or four weeks or more.
How can I order?
A premium license can be ordered directly from your WordPress dashboard or from the online order page. In both cases you are redirected to the freemius checkout. Freemius is our selling and licensing partner.
Can I cancel at any time?
Yes, you can cancel your license at any time. Your license remains valid until it expires. Your premium features will stop working after expiration.
Can I transfer my license?
You can transfer your license to another domain any time. Please login to your freemius account to remove your old domain. Then activate your account on your new domain following the normal installation procedure.
What if I get stuck?
Please check the support forum before you ask for help. If the forum does not provide any useful help, post your question on the forum or use the contact form. Premium users can also use the premium support link from the dashboard.