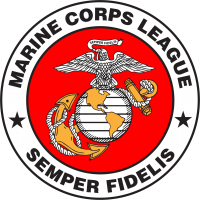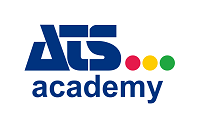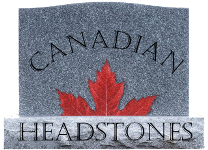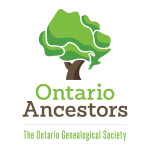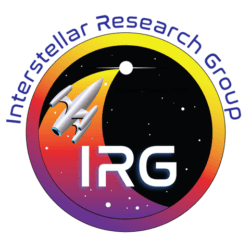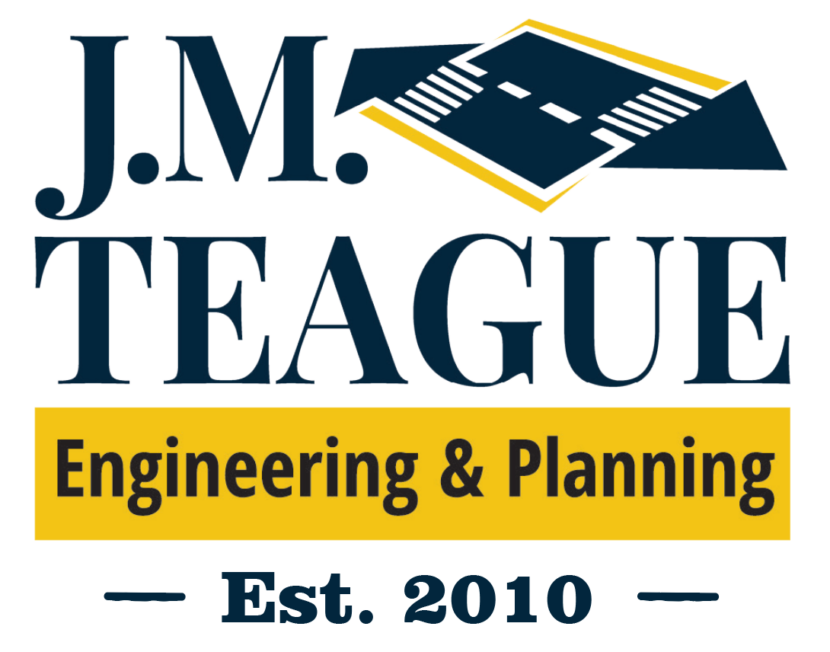 PREMIUM FEATURES AND PRICING
The premium version of the plugin contains many additional features, like geolocation, Data Forms, ful-text search, inline editing, invidual column search, standard and custom publication buttons and much more…
TESTIMONIALS
Very useful for my site
WP Data Access makes me easy to show and manage MySQL's tables. — epbook —
Great support
I like this plugin because it can execute the queries that I need for my data to be displayed on our website. — Speransa —
Well desgined for DBAs
This tool set offers features and methods familiar to those with database experience. We were able to set up significant data management in a short time. The progress on feature enhancement is very good. I look forward to expanding our utilization of this professional quality tool. — Mark —
Easy and very useful
WP Data Access is a simple yet powerful plugin which solves a problem I was trying to solve for months. It´s easy interface and excellent tutorials made me go through all my lacks of knowledge. Besides that, the service from Peter is awesome. I absolutely recommend. — Lucas —
Outstanding Work
This is excellent software and well worth paying for the Pro version. Support is top notch as well. — Steve —
Finally found this plugin! Great support!
I use it to edit/view custom tables/databases in the WordPress admin dashboard. — Michael —
Great Plugin!
Been looking for something like this for years. Great support from Peter! — Art —
Great database and table plugin
I reviewed some other free plugin's to manage and display your own (database) data. This is the best I have seen. I is both easy to manage your database tables and relations, the content of the tables and display the data on your wordpress site! — Martin —
Robust, useful, and awesome tutorials!
Thank you for sharing your work. I was looking for a friendly way to connect to some other plugin's custom database tables and show subsets of data to users in WP admin when I came across this powerful tool. As a non-dev, I was able to do what I needed, and could (will…) do even more, as I just started to grasp the reach of WP Data Access. Tutorials are very thorough and support seems to be top notch. One can see that there is a lot of dedication to this project. Congratulations. — Alvaro —
Awesome!
Great Plugin, nice support and continuous updates. — Marcel —
Best CRUD Plugin (Free and Paid) I have tested
Nice work, keep it up and add other DB type (SQL Server/Azure) into the mix! Best CRUD Plugin (Free and Paid) I have tested and i have tested almost all. Even thinking of switching few of my existing paid tools to this plugin. — Sadi —
Wow! This is mind blowing.
Peter you are an absolute genius! I can't tell you how excited I am to have found this plugin. It works like a charm. Thank you for all the work you've put into it and for sharing it. I can't wait to see what will be included in future releases. — Mel —
Great plugin!
The only one in the market right now! Thank you so much Peter — Tim —
Really great plugin and awesome support
This plugin is great. Can be a bit hard to figure out intuitively, but the videos and docs are great. I wanted a way to update a few tables from the WP admin interface – tired of going into phpMyAdmin and wanted non techie admins to be able to update data. This worked out perfect. Support is awesome. The developer is really on top of things and answers questions quickly. — Mike —
Local and remote database support